Dr. Raza Khan, MD, CCFP, FCFP
Family Medicine. Practising in Cosmetic Procedures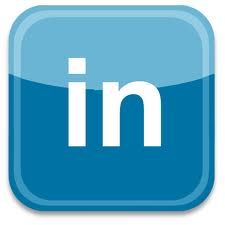 After Hours Clinic
If you are unable to get in to see Dr. Khan during regular business hours, Family Health Organization (FHO) enrolled patients can take advantage of visiting the After Hours Clinic at the following location:
Brantford General Hospital
D-Wing, Ambulatory Care
Monday to Friday 5pm to 8pm
NEW!! Saturday and Sunday 10:00am to 1:00pm
(beginning April 6, 2013)
On weekends or holidays you can visit any urgent care clinic.
Please DO NOT visit the Urgent Care clinic during business hours - call Dr. Khan's office and we will try to squeeze you in.
Dr. Raza Khan, MD, CCFP, FCFP
150 Brant Avenue, Brantford, Ontario. N3T3H7
Tel: (519) 720-0983 :: Fax: (519) 720-0282
All images Copyright (c) 2013 by Dr. Raza Khan. All rights reserved.